500-600
Puffs
2 ml
Juice
lightweight
Design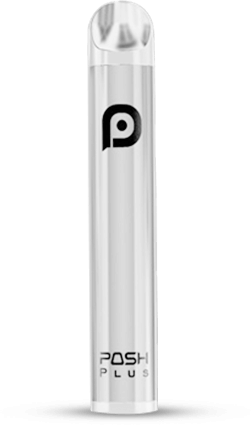 2 ml Juice Capacity
Filled with just the right amount of flavor! A single posh stick gives you approximately 500 puffs.

6% nicotine
Concentrated nicotine salts are used in Posh disposable vapes to give users satisfaction.

Ready To Use
POSH is fully charged right out of the box with 480mAh battery, simply draw to get the flavor flowing. No maintenance required.